Refit projects
Investing in your safety and comfort
has never made more business sense.
Many yacht owners and crew have already experienced the high quality standards and service of a Jongert refit. They have seen their prized possession leave the yard in 'as new condition', fitted with the latest technologies and even more advanced than at the time of the original build. Yachts from other quality brands can also make use of Jongert's refit services.
The engineering and design team as well as the entire workforce of highly skilled craftsmen are at your disposal to find the best possible solution for any project. The speed with which Jongert can carry out a refit, plus the office and accommodation facilities for crewmembers, offer further synergies.
As the works are carried out inside the heated facilities, premium quality is insured at all times without any interference from the weather. Yachts are positioned on specially designed cradles, eliminating any risk of damage.
Latest News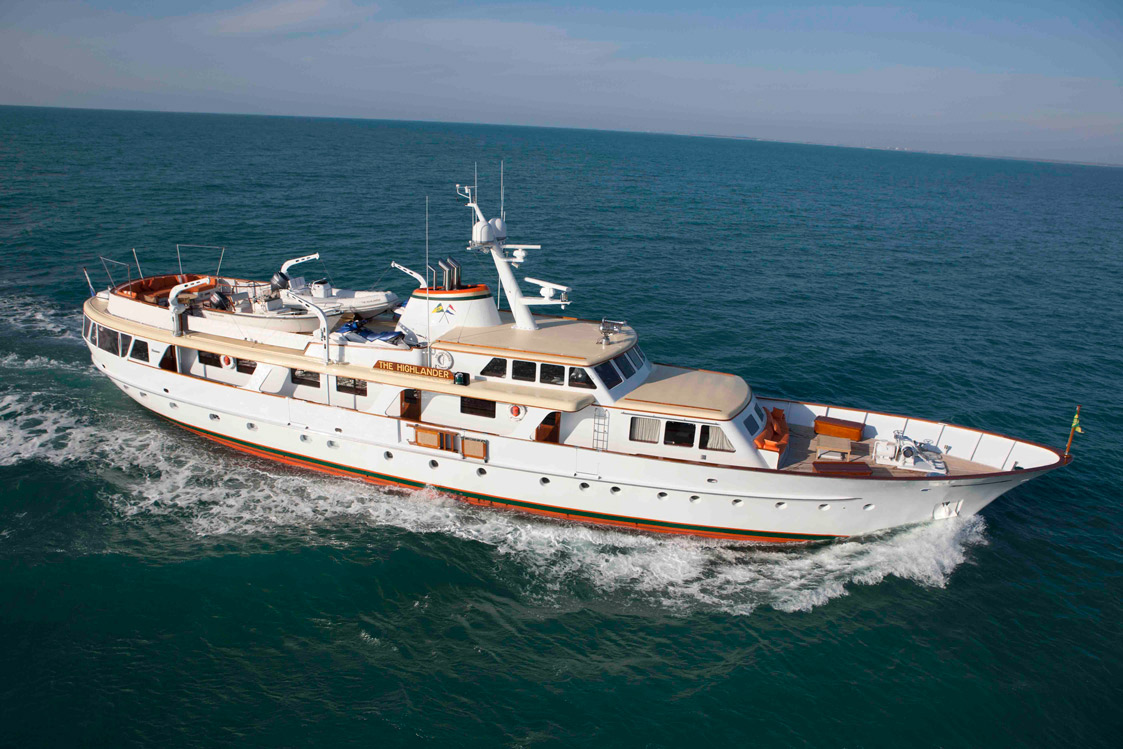 REFIT - MY THE HIGHLANDER
The Jongert Shipyard is pleased to welcome the distinguished, classic, 116ft (36m) Feadship "The Highlander" for an extensive refit at our facility in Wieringerwerf, The Netherlands. "The Highlander"…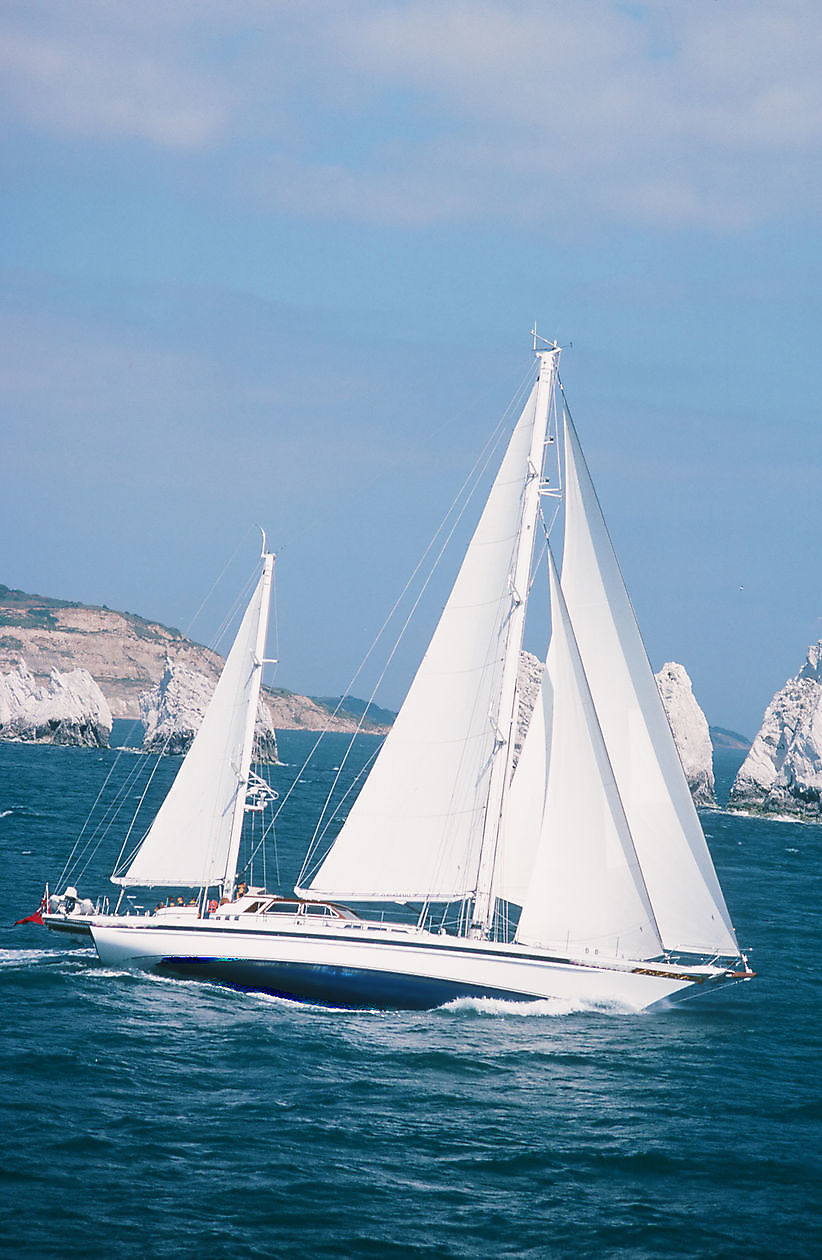 FOR SALE - SY IMPRESSION
The 31m sailing yacht IMPRESSION is now back at the Jongert shipyard in Wieringerwerf The Netherlands where she is available for viewings and seriously for sale. Launched by Jongert in 1995, IMPRESSION underwen…