Jongert 2700 M
AZZURA is a remarkable yacht in every respect, from her performance underbody and easily managed powerful rig designed by Doug Peterson, to her elegantly engineered, retractable and patented Jongert keel that gives her access to ports unavailable to most yachts of her size and performance.

Her three owner and guest staterooms, remarkably comfortable entertaining areas on deck and below, gourmet galley and separate crew accommodations have created a magnificent platform for cruising the world's oceans in absolute comfort and safety.
Latest News
Survey for a new yacht. Onderzoek voor een jacht.
The survey consists of 10 multiple choice questions. These questions will take about 2 to 3 minutes but will help us alot. Het onderzoek bestaat uit 10 meerkeuze vragen. Deze vragen nemen ongeveer 2 tot 3 m…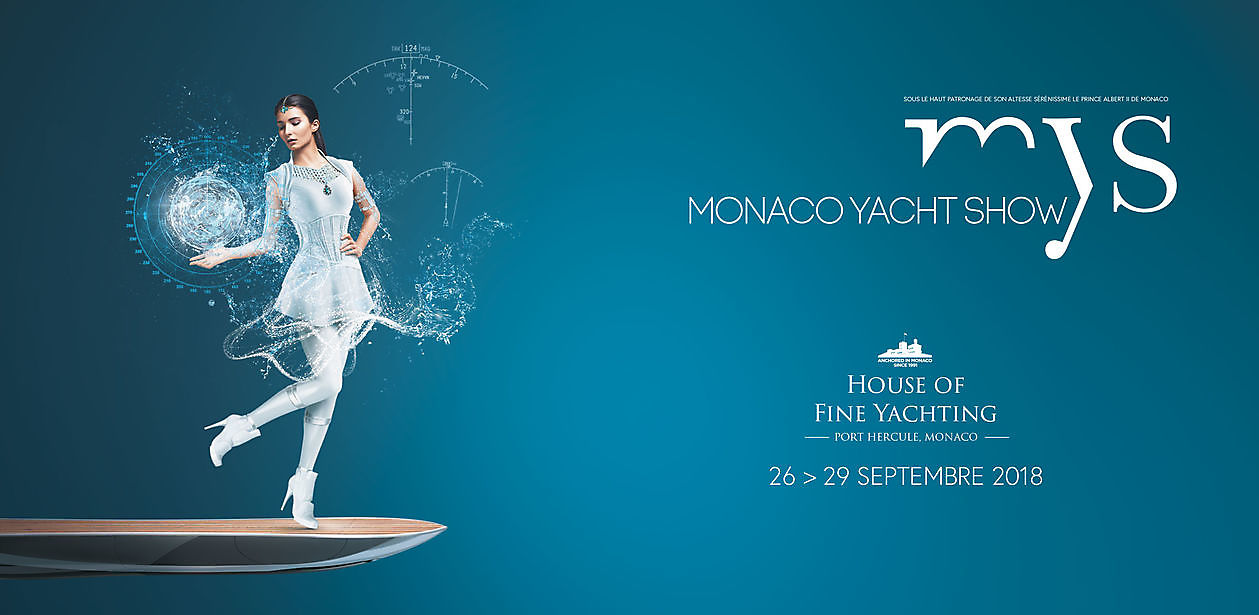 MONACO YACHT SHOW 2018
Jongert would like to invite you to the Monaco Yacht Show 2018. Our team welcomes you at stand QE6. We look forward to seeing you there!…