Since 1953
Jongert is one of the world's foremost yachtbuilders,
specialised in semi-custom and custom sailing and motoryachts
built mainly in steel or aluminium
Ahead of its time
The Jongert family started by building small motorboats and quickly saw demand grow for vessels that were technologically advanced for the time. The yard continued to build on its excellent reputation and in 1960 launched its first luxury motoryacht. This was followed up a year later with two classes of sailing yachts – the Zwalkers and the Trewes – created in partnership with marine engineering firm Van der Meer and yacht architect Willem de Vries Lentsch. It was these yachts that gave Jongert its definitive breakthrough as a pioneering yard with a global reputation.
Miracle makers
Further successes were achieved after Jongert started working with Herbert Dahm in 1969. It was at this time that our renowned slogan – 'The impossible we can do today. miracles may take a little while longer' – first came to light. It still underlies today the Jongert yard's commitment to offering ever greater comfort, enhanced privacy, more luxury and first-class technologies.
Innovation
In the decades that followed, the yard continued to innovate both with its own design team and in partnership with leading architects and designers such as Doug Peterson, Tony Castro and André Hoek. The Jongert brand name became synonymous with superyachts of the highest quality.
Jongert today
Today, Jongert is privately owned by an experienced yachtsmen who is leading multinational maritime companies guaranteeing quality, innovation and sustainability at all times.
Latest News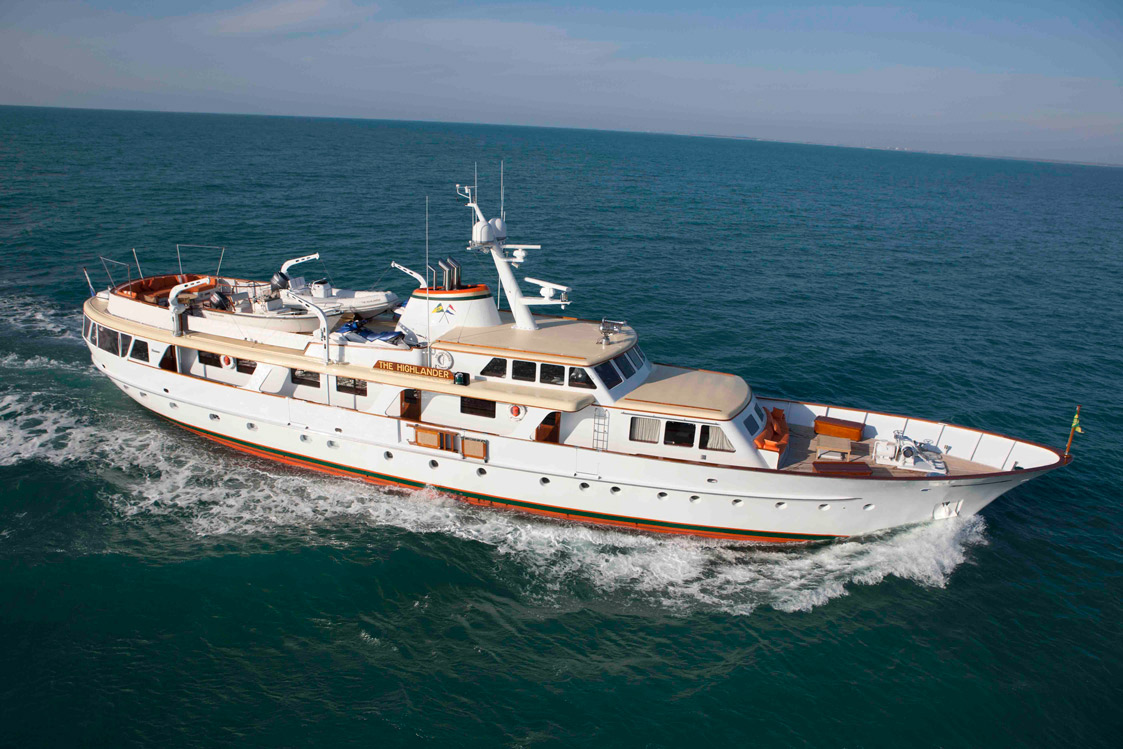 REFIT - MY THE HIGHLANDER
The Jongert Shipyard is pleased to welcome the distinguished, classic, 116ft (36m) Feadship "The Highlander" for an extensive refit at our facility in Wieringerwerf, The Netherlands. "The Highlander"…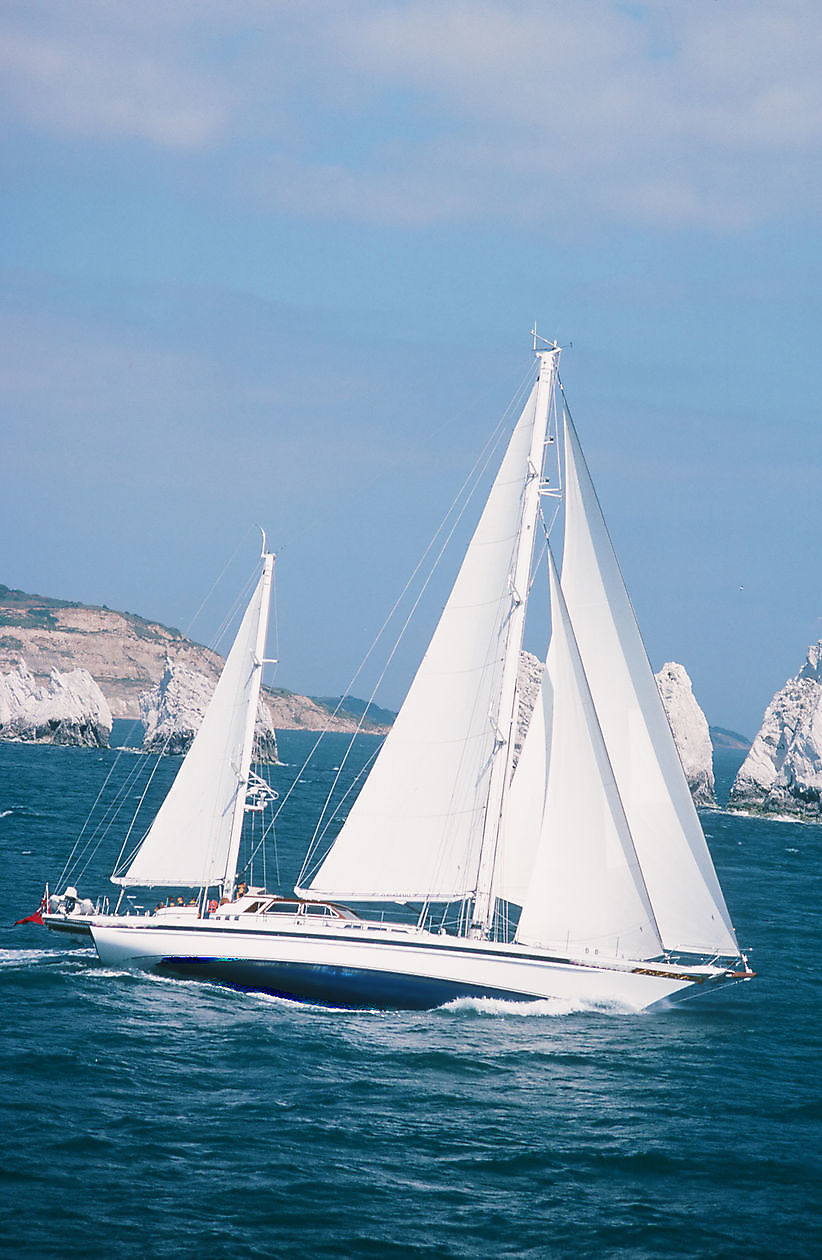 FOR SALE - SY IMPRESSION
The 31m sailing yacht IMPRESSION is now back at the Jongert shipyard in Wieringerwerf The Netherlands where she is available for viewings and seriously for sale. Launched by Jongert in 1995, IMPRESSION underwen…