REFIT - SY TAMER II
SY Tamer II Jongert 32T DS
Information
New refit project at Jongert shipyard.

Jongert Tamer II traveled her way from Golfe Juan in France to the Jongert shipyard for an extensive refit. The coming 10 months Tamer II will undergo an engine room overhaul, complete repaint, rigging update and various interior and exterior modifications.

Jongert Project Manager Hidde de Bruijn: "After the recently accomplished refits of Jongert yachts 'Ameena' and 'Vivid', we are delighted to start with a new refit project. And this time the scope and the yacht are even larger. Together with our team we are looking forward to another successful project!"

Recognized as a Jongert by a mile distance, Jongert Tamer II belongs to the Jongert Traditional Line. Her bowsprit and aft platform bring her length to a total of up to 36 meters. Her stern windows, ketch rig and teak wooden superstructure add to the distinctive Jongert T-line signature.
Latest News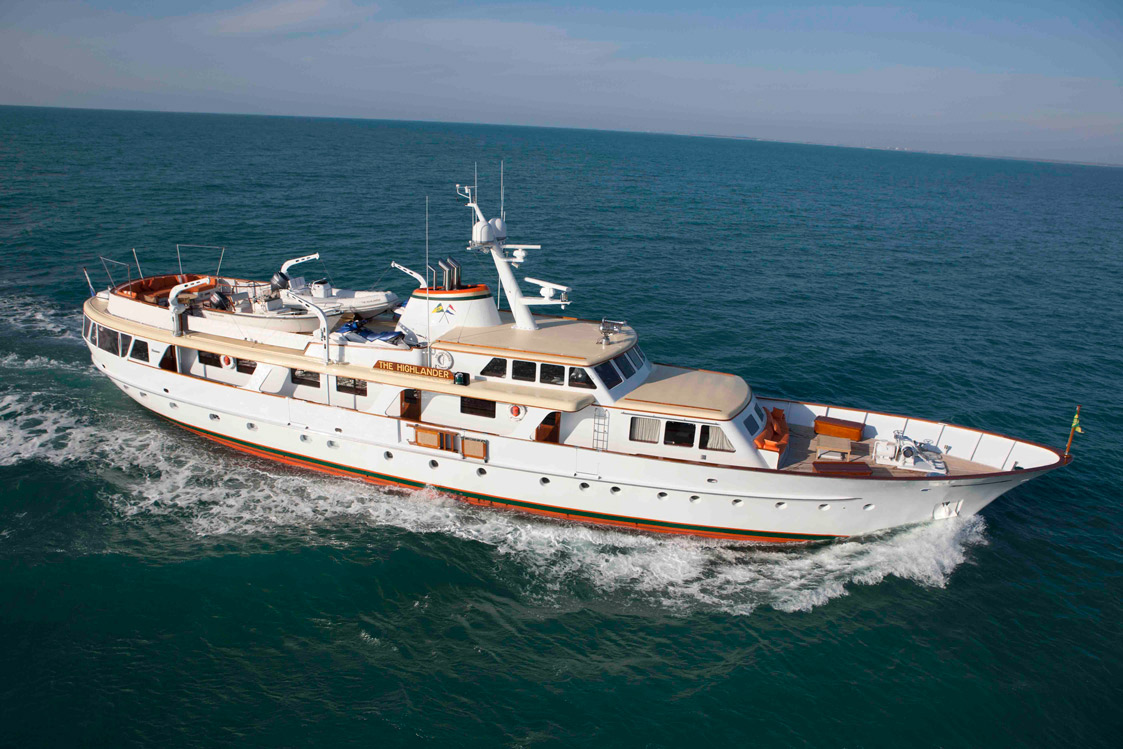 REFIT - MY THE HIGHLANDER
The Jongert Shipyard is pleased to welcome the distinguished, classic, 116ft (36m) Feadship "The Highlander" for an extensive refit at our facility in Wieringerwerf, The Netherlands. "The Highlander"…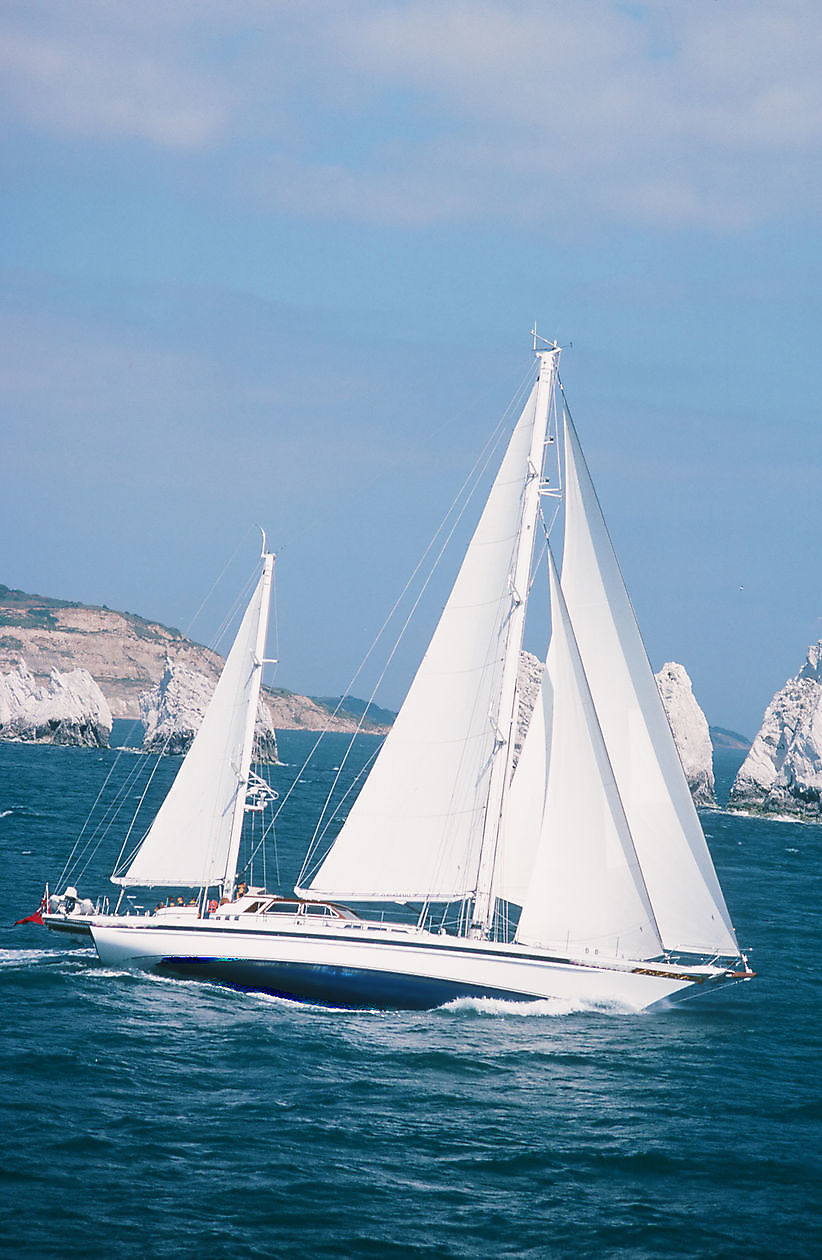 FOR SALE - SY IMPRESSION
The 31m sailing yacht IMPRESSION is now back at the Jongert shipyard in Wieringerwerf The Netherlands where she is available for viewings and seriously for sale. Launched by Jongert in 1995, IMPRESSION underwen…