REFIT - SY TAMER II COMPLETED
REFIT Tamer II completed. One of the largest refit projects in the history of the Jongert shipyard, the '86 Jongert 32T DS Tamer II has been completed
Information
One of the largest refit projects in the history of the Jongert shipyard, the '86 Jongert 32DS Tamer II has been completed and the yacht is on her way back to the Mediterranean. During an intense 18 months Jongert has overhauled every bit of the yacht, and the result is an iconic sailing yacht in mint condition.

Tamer II was originally launched in September 1986, being the largest yacht ever built by Jongert at that time. It took a two day transport to get the yacht form the old shipyard in Medemblik to the first suitable launching site because of the shallow waters and narrow locks in the surrounding of the former shipyard. This made it not only the largest yacht built by Jongert, but also the largest yacht ever transported by road in the Netherlands at that time.

Designed by Peter Sijm, Tamer II features a large salon with seating, dining and bar, 1 owner and 3 guest cabins and accommodation for a crew of 6. Her LOA extends to 36 meters.

The refit project started in December 2013 and was initially scheduled to take around 10 months to finish, but during the project the scope of work tripled while the available additional time was limited due to the upcoming summer season.

One of the largest jobs was the renewal of all technical spaces. These have been emptied, sandblasted, spot-repaired, isolated, painted and equipped with brand new installations. In the engine room for example, except for the overhauled main engine, all installations are new.

Furthermore, the yacht has been carried out with:

a new teak deck;
a new paint job;
a Haman system;
new wiring and electronic systems;
new refrigerator & freezer system;
new navigation/communication;
new air-conditioning;
new entertainment systems;
new piping for all systems;
new standing and running rigging;
overhauled and partly renewed masts and booms;
a number of interior-exterior modifications.
Despite the fact that the yacht is, technologically speaking, brand new, the owner's specific instruction was to keep the looks of the yacht entirely original. New entertainment systems are cleverly hidden within the original cabinets and all the original tiles, fabrics, carpets, light-fixtures, etc. are either reused or renewed. The latter turned out to be quite challenging as in 28 years much has changed. Fortunately, by having stored much of the original building information, Jongert managed to find the right products and materials.

The project's manager, Hidde de Bruijn, looks back at a very successful project "I am very proud of our team, our own staff, and our partnering subcontractors who all have shown major efforts. It was a challenging project and we have asked a lot of our team. But all those efforts were well worth it when you see the end result, it's a superb team effort."

With Tamer II now heading to the Med's the owners get to enjoy a next-to-new yacht right in time for the holiday season to start.
Latest News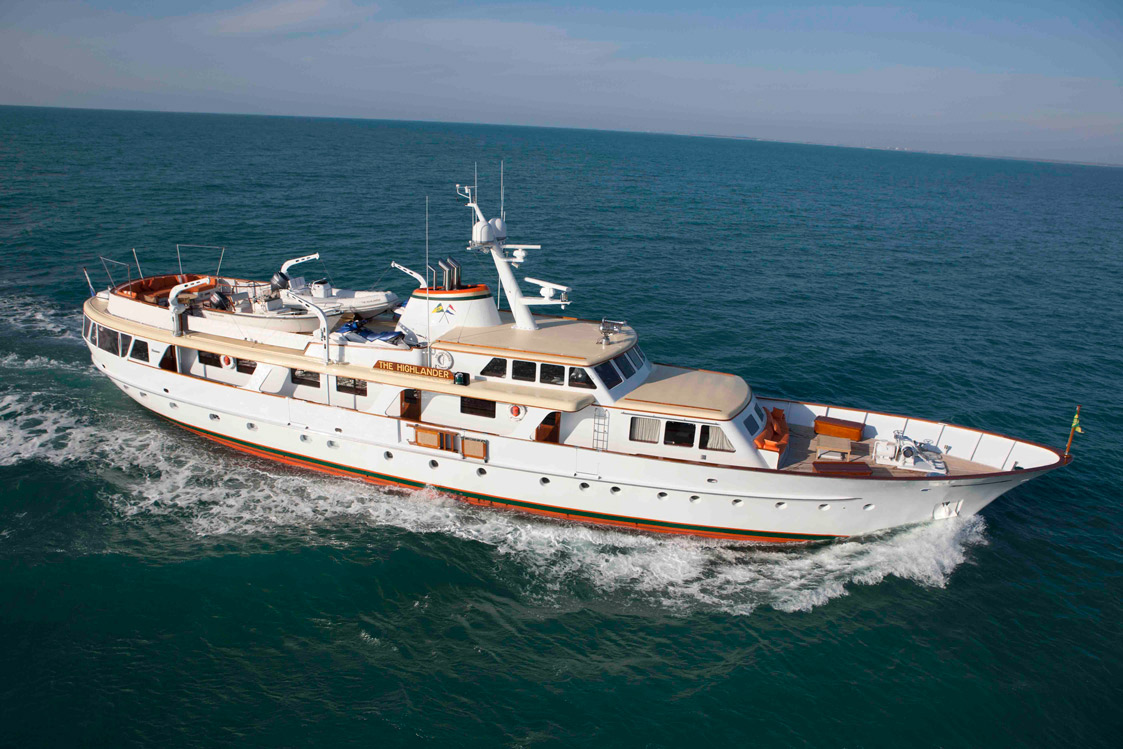 REFIT - MY THE HIGHLANDER
The Jongert Shipyard is pleased to welcome the distinguished, classic, 116ft (36m) Feadship "The Highlander" for an extensive refit at our facility in Wieringerwerf, The Netherlands. "The Highlander"…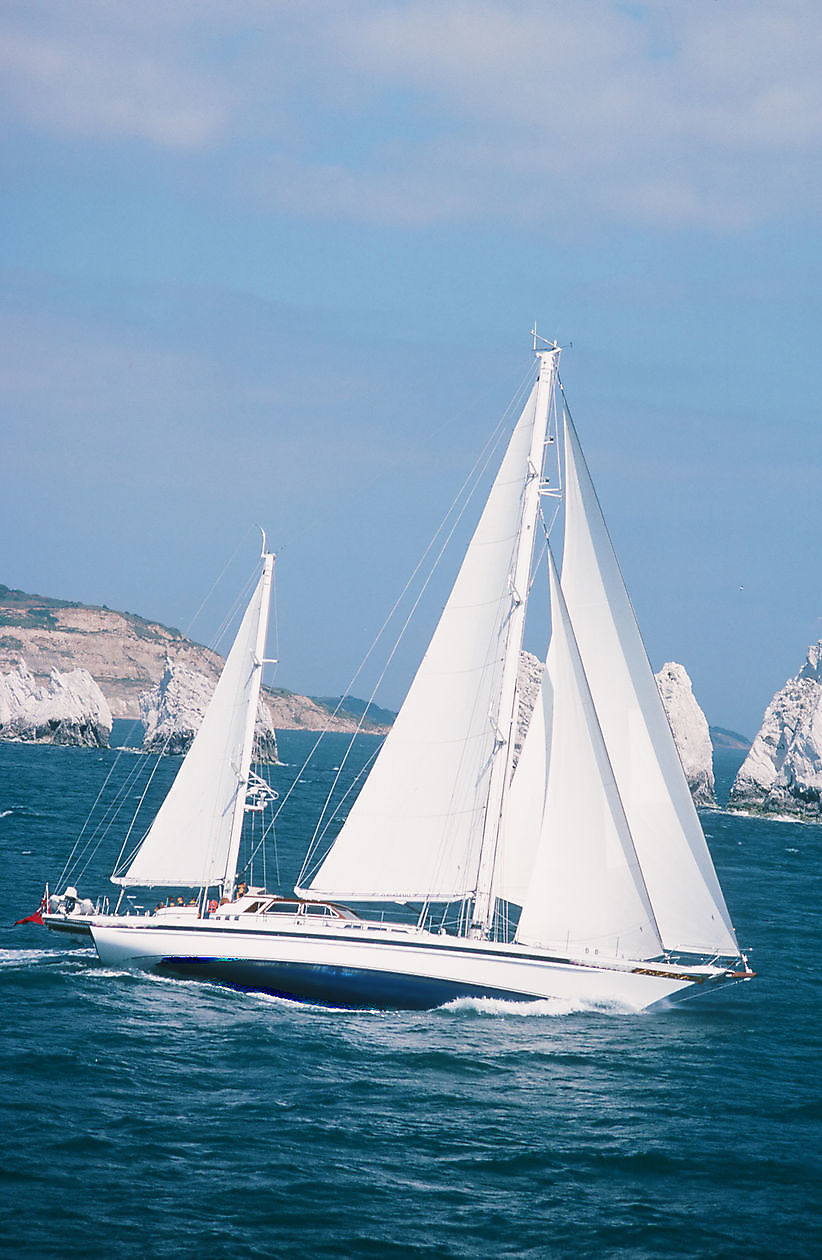 FOR SALE - SY IMPRESSION
The 31m sailing yacht IMPRESSION is now back at the Jongert shipyard in Wieringerwerf The Netherlands where she is available for viewings and seriously for sale. Launched by Jongert in 1995, IMPRESSION underwen…